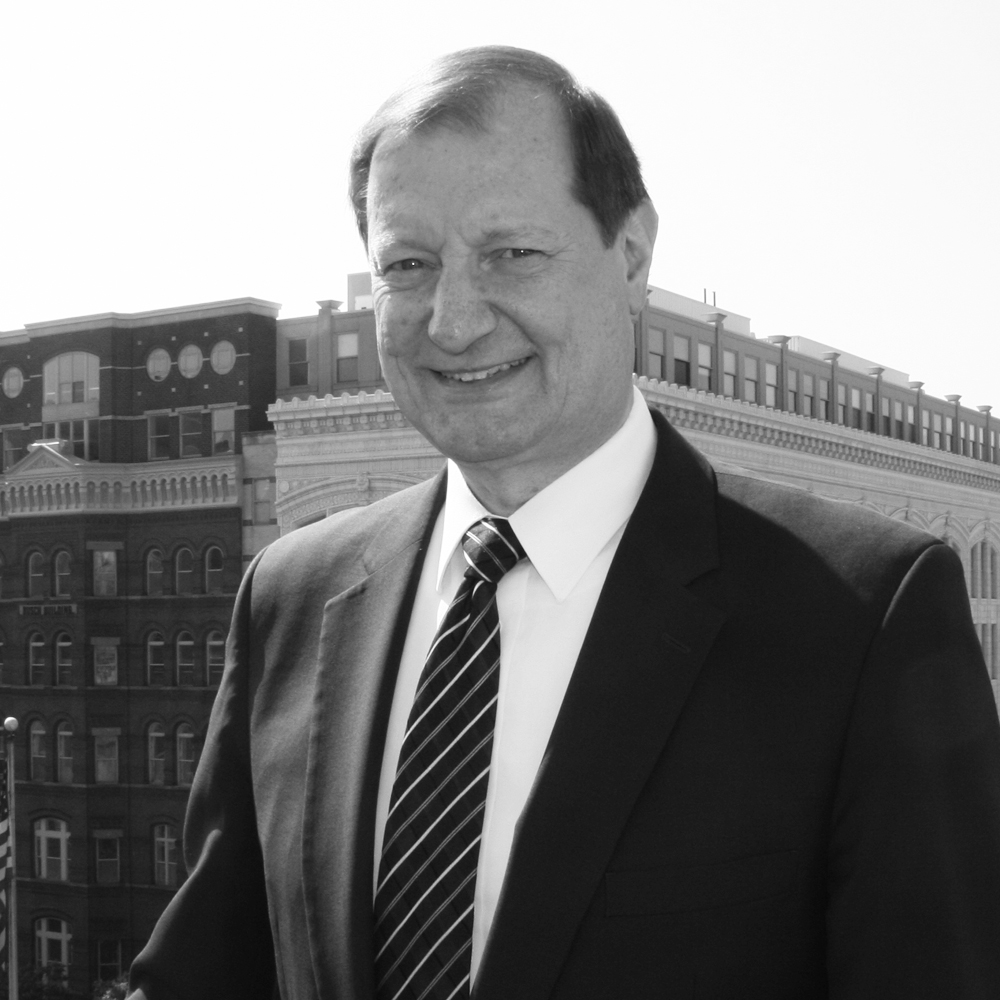 Gary Hoitsma leads Carmen Group's Transportation Practice.  He manages a team of professionals to achieve client missions especially on issues related to transportation, infrastructure, energy and the environment.  He brings broad experience in navigating the federal legislative and administrative landscape with regard to such areas as highways, highway safety,  transit, rail, aviation,  public-private partnerships, environmental policy, air quality, alternative fuels, advanced vehicle technologies, infrastructure construction and economic development.
Over the past twelve years, Gary has assisted numerous public and private sector clients in addressing how to access federal funds and how to influence public policy through legislation and regulatory action.  He maintains broad contacts in the Trump Administration, in the White House and federal agencies and on Capitol Hill.  He also works closely with numerous trade associations, business, and other interest groups especially in the transportation, energy and environmental policy arenas.  He is currently heavily involved in discussions and activities related to developments surrounding the emerging Trump Infrastructure plan and how it is likely to be received and refined in Congress.
Having worked extensively on issues related to the development and implementation of numerous surface transportation authorization laws, including SAFETEA-LU, MAP-2, and the FAST Act, he was tasked by one major national business group to help develop bipartisan strategies to address deficiencies in the federal Highway Trust Fund.   For many years, he edited Carmen Group's highly regarded weekly publication, the Washington Letter on Transportation.   He is the recipient of multiple Carmen Group Practice Excellence Awards.
Gary served eight years as the senior advisor and press secretary to U.S. Senator James M. Inhofe (R-Okla.), a leading member and former chairman of the Senate Environment & Public Works Committee.   Gary worked closely with Inhofe to develop and coordinate legislative strategies and communicate clear positions on a wide variety of critical public policy issues.
Previously, Gary also served as a top aide to the administrator of the Federal Highway Administration at the U.S. Department of Transportation, where coordinated public and congressional affairs activities and helped build interest group coalitions for administration transportation policies that included major highway and transit reauthorization bills.
Over the years, he has also worked extensively in Republican politics and campaigns, including serving in senior communications and research positions at the National Republican Senatorial Committee where he assisted U.S. Senate candidates in earned media, advertising and political strategies.  He also worked in senior communications positions at multiple Republican National Conventions while previously serving as media director of the Republican Party of Texas and in a variety of capacities on Ronald Reagan's presidential campaigns.   A native of Wayne, New Jersey, Gary holds a Bachelor's degree from Montclair State College.