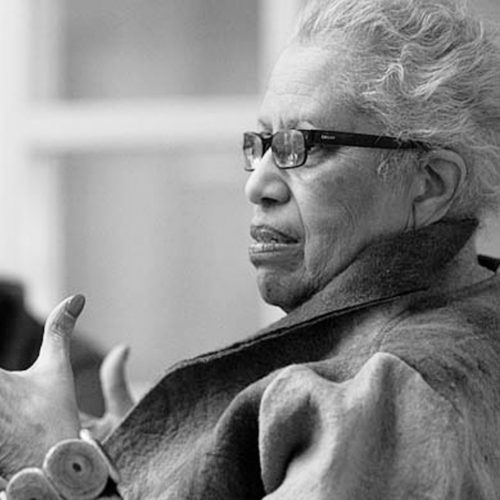 Constance Berry Newman brings a unique background to her role as Special Counsel for African Affairs at the Carmen Group. She has served seven different presidential appointments and has extensive experience managing public and private organizations. Her international service includes work in Afghanistan, Liberia, Ukraine, Russia, China and many African countries. Constance has worked to build partnerships between African governments, non-governmental organizations and multi-national corporations in an effort to support African ownership and participation in development initiatives.
From 2004-2005, Constance served as assistant secretary of state for African affairs. She acted as President Bush's G8 personal representative on Africa, played an advisory role to the secretary of state and guided the operation of the U.S. diplomatic establishment in the countries of Sub-Saharan Africa. In 2001, she was sworn in as the assistant administrator for Africa at the U.S. Agency for International Development and lead efforts to administer economic and humanitarian assistance in Africa.
Constance has also served as:
Board member, International Republican Institute
Consultant to South African leaders on affirmative action and diversity
Consultant, World Bank in South Africa
Consultant of the World Bank for the Government of Lesotho
Board member and Vice Chair, District of Columbia Financial Responsibility and Management Assistance Authority
Chair, Personal Search Review Commission, U.S. Customs Service
Co-founder and Partner, UpStart Partners
Under Secretary, Smithsonian Institution
Director, U.S. Office of Personnel Management
President, Institute for American Business
Co-founder and President, Newman and Hermanson Company
Assistant Secretary, U.S. Department of Housing and Urban Development
Commissioner and Vice Chairman, Consumer Product Safety Commission
Constance was born in Chicago, Illinois and raised in Tuskegee, Alabama. She graduated from Bates College with a political science degree and earned her law degree from the University of Minnesota Law School.